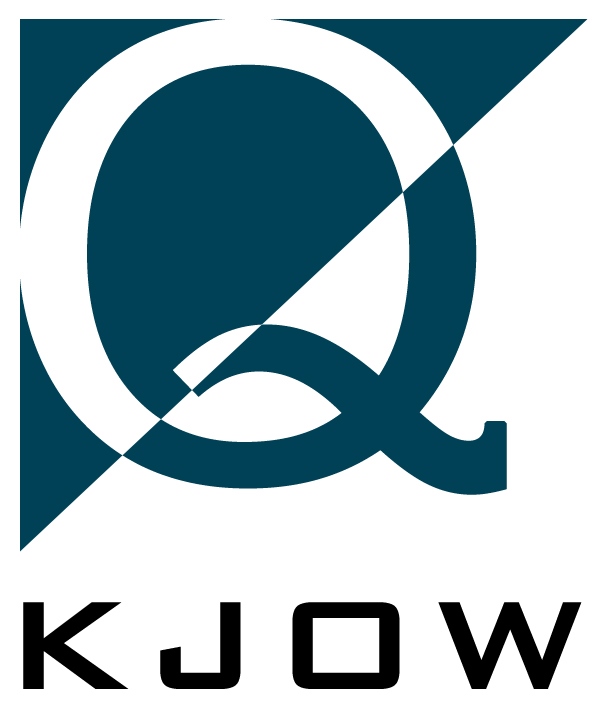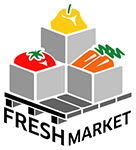 We have over 14 years of experience in connecting producers, suppliers, buyers and importers from the fruits, vegetables and flowers market for several years. We specialize in Central and Eastern Europe market.
We know how important today is to gain new business contacts in the FMCG industry. We also know how difficult it is sometimes to reach the right people and establish long-term relationships. Assuming that only direct contacts and meetings give the best effects, we focused on the organization of B2B meetings for companies and supporting them to enter the market.
Our mission is: to assist in establishing and maintaining business contacts between companies, buyers and sellers of FMCG goods.
Individual complex service, arranging meetings and assistance in reaching new buyers. We can help you to enter the market.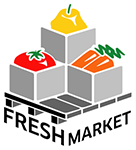 Branch trade fairs and conferences. Meeting of suppliers and buyers of fruits,
vegetables and flowers.
A unique catalog of suppliers of fresh fruit, vegetables and flowers to retail chains.
Application for submitting offers/inquiries between producers, suppliers, retail chains, and importers.​